FREE 48 HOUR SHIPPING on orders over £100 in UK // FREE INTERNATIONAL SHIPPING on orders over £200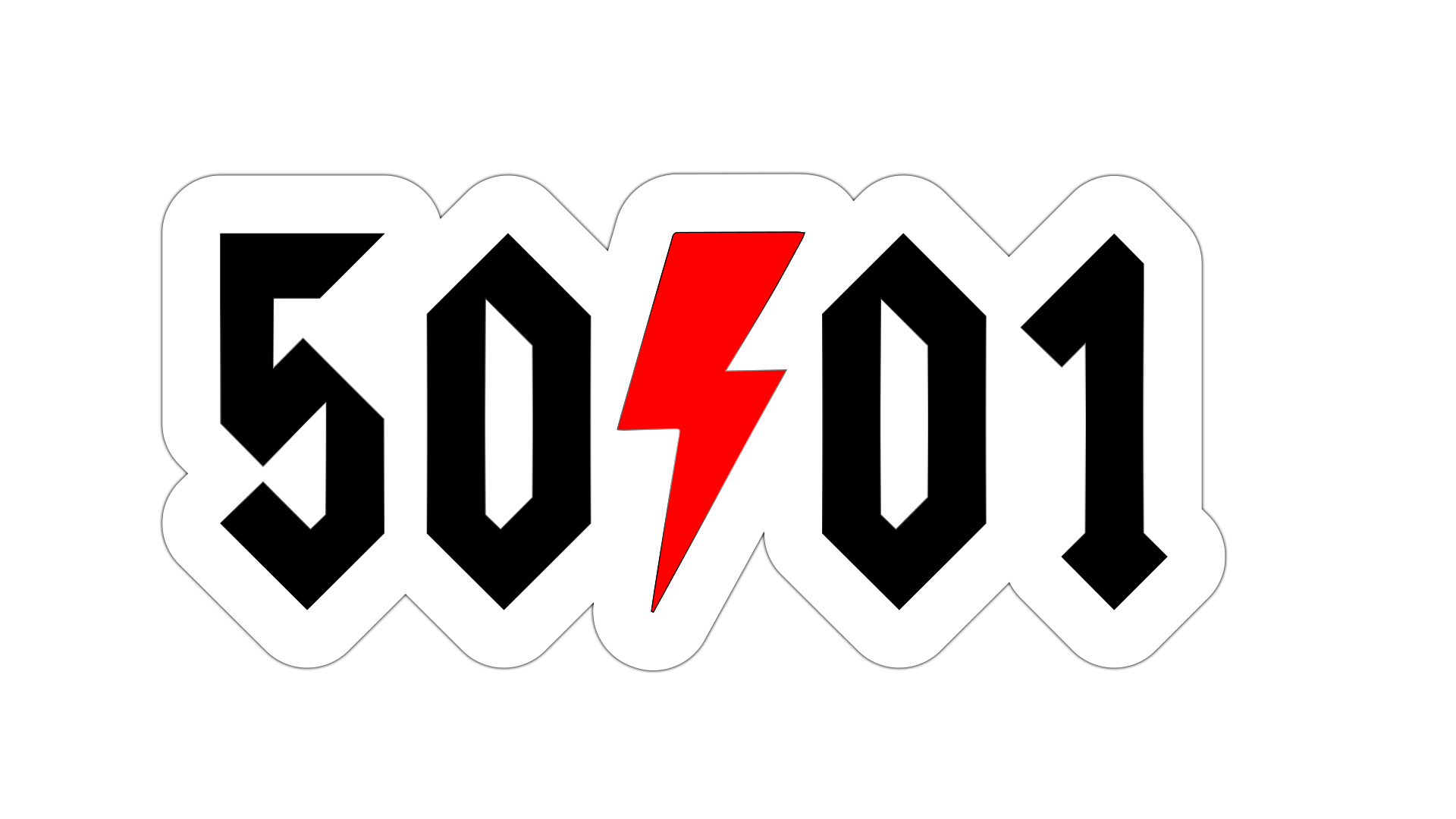 50to01 - WORK T-SHIRT BLACK
One for the grafters. Spill ya brew down this all ya want.
OG Bolt pocket print T-Shirt. Heavyweight Organic cotton. 
Fits true to size. Size up if you want a looser fit - These are Euro sized, if you are from the US etc you will need to order a size up.
Love - 50to01
£28.00