FREE 48 HOUR SHIPPING on orders over £100 in UK // FREE INTERNATIONAL SHIPPING on orders over £200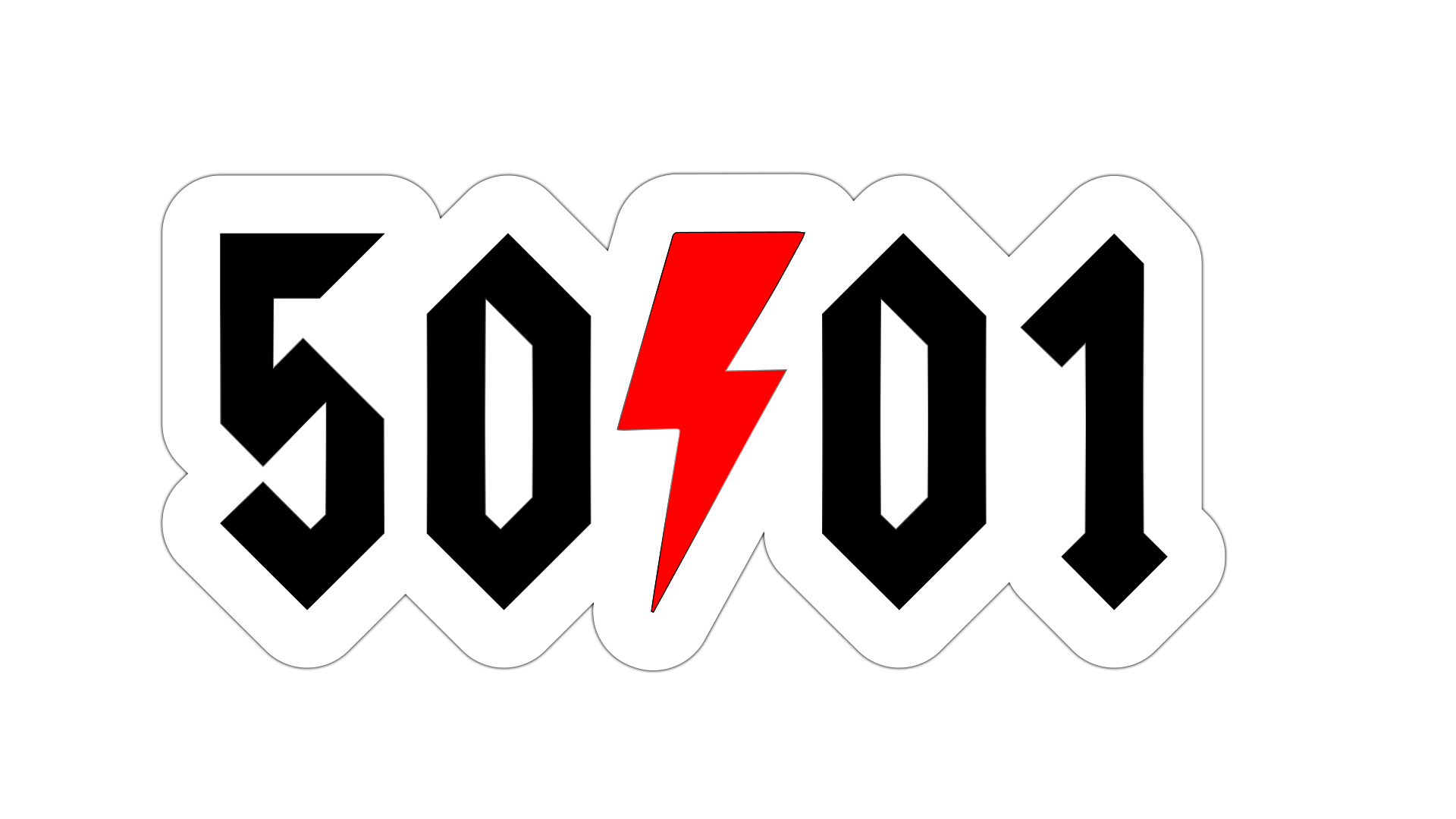 50to01 x EMALCO - LOVES BACK WHEEL ENAMEL MUG
 Enamel bellied mug ready for a coffee, tea, beans, noodles, herb stash or a healthy plant, we will leave that one wi you!
Some words from Emalco:
Every product of Emalco Enamelware is handmade by the skilled hands of people, not by machine. We place an unusual emphasis upon the quality and precision of our workmanship. This is why we do not allow compromises. Every imperfection creates uniqueness. Dots, shades, etc. are proof of this. When you buy enamelware you really get one of a kind.
Enjoy - 50to01

£16.00